4000 Posts Club
Staff Team
Founding Member
Premium Account
Donating Member
Member ID

#1027
Messages

4,072
Reactions

13,857
Points

252
City

Simi Valley
State

CA
Country

United States
Vehicle

2018 Dodge Charger SRT Hellcat
My Blower (for A/C - Heater) went out again due to burning inside connection. Blower power to Resistor connection. I thought it was blower motor (being old) and pulling more power. I changed out Blower motor (3 years ago) and redid all connections with brand new connectors. Now I unhook blower power from resistor and saw this buring again?
Here is brand new resistor connection.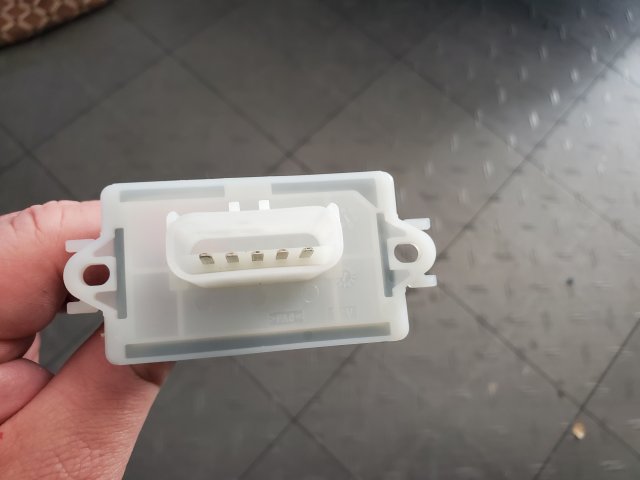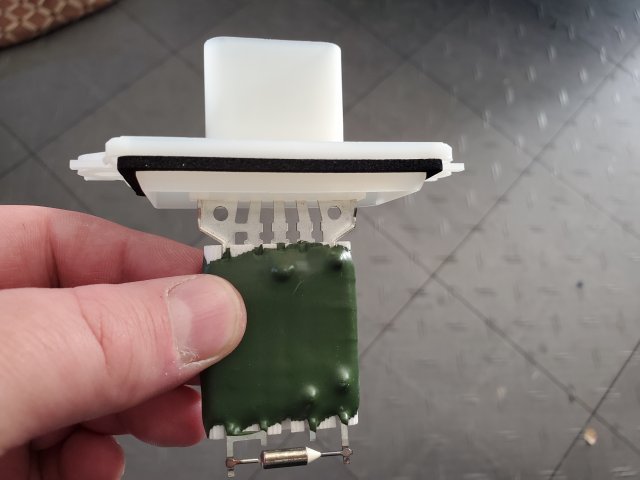 Here is connections from current...damn...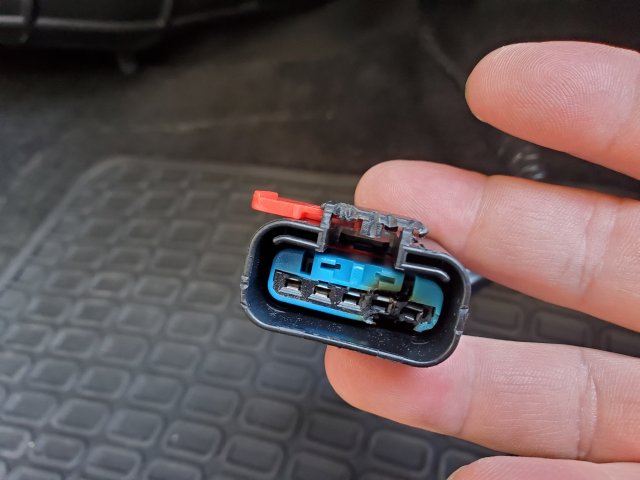 What is causing this? Thought new blower was the ticket? Short somewhere? Not an electrician so my explanations may be off.