500 Posts Club
Founding Member
Member ID

#967
Messages

582
Reactions

1,284
Points

132
City

Western
State

MT
Country

United States
Vehicle

2021 Ram TRX
So I'm on the fence about ordering a Ram TRX, but I need some input. I know the TRX Forum Members will all tell me to do it, but I'm hoping for a little less biased opinion.
I don't know how many have followed the TRX, but there have been some Quality Control Issues that have plagued the truck (see attached PDF for examples). That has me a little concerned.
The kicker is I can order a TRX for well below MSRP, and they are offering me $3,000 in trade MORE than what I paid for my 2020 Raptor last year (Raptor prices are crazy right now).
One of the hold ups is my Raptor is paid for and has bumper to bumper warranty for 8yrs/75,000 Miles, and I have Life Time Oil Changes
In short- I can get a Level 1 TRX with basically every option I want but Adaptive Cruise (that's with Level 2 and that adds a chunk of change) for my truck plus roughly $5,000 more.
2021 TRX I'd Order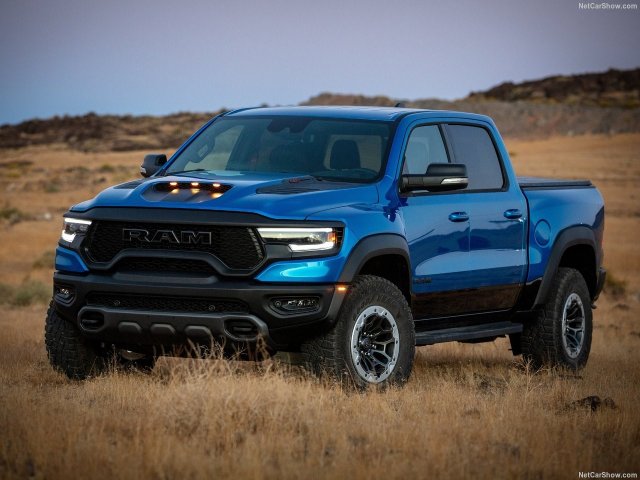 Current 2020 Raptor